Ethically sourced Gem Stones
At Aqua Gems Jewels, We know that it's not enough to create beautiful products, jewellery must be made in ways that enhance the environment from which the materials come. We do this by working with trusted suppliers who implement sustainable practices, coupled with our ability to design quality pieces that last Long.
Aqua Gems Jewels is committed to creating jewellery which is socially responsible and minimises impact to the earth, bringing attention back to the natural environment which it originally came from. By purchasing from Aqua Gems, you are not only supporting skilled craftsmen, but you are also celebrating and respecting the earth's beautiful resources.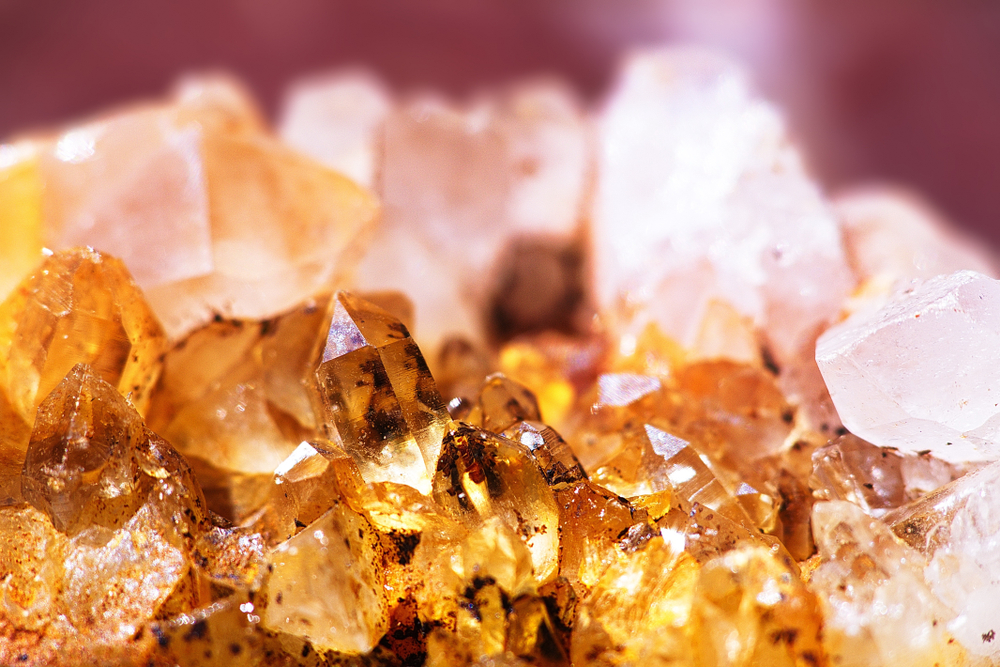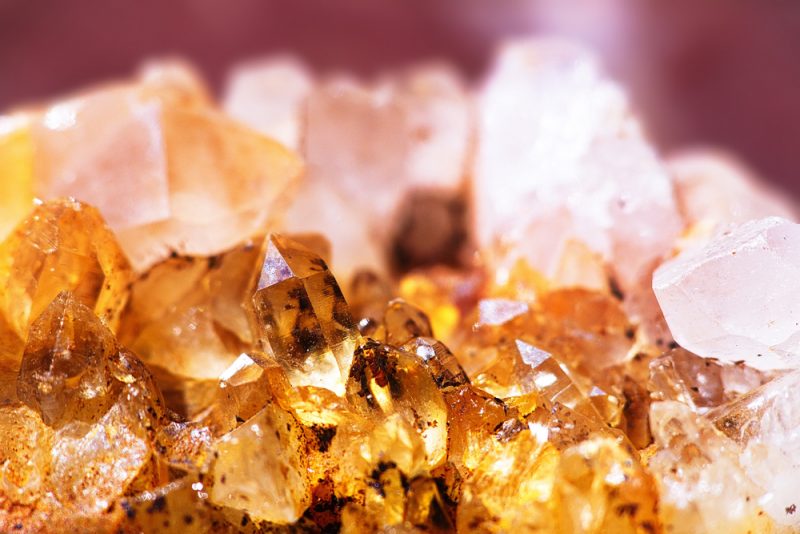 Preserving the rare earth
Gemstones are one of the most spectacular rare earth materials, and it's important that we maintain and respect the natural environment. We make each piece with love and are dedicated to using only the finest materials from sources we believe in.
To us, that means minimising impact on people and the planet.  
@aqua_gems_jewels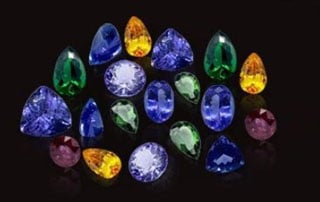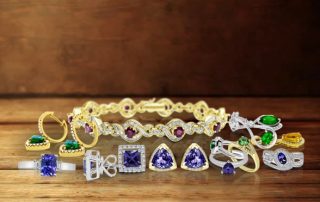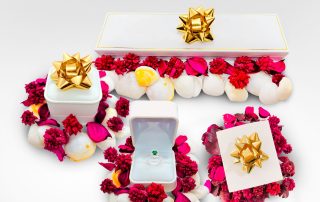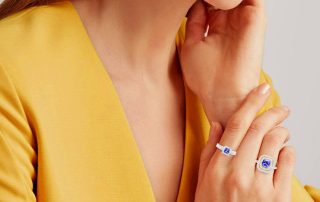 Disclaimer
Please be advised that colour variations will occur from what you view on the website to what you view in real life.  While we always aim to show a true and accurate image variations occur due to the different resolutions and brightness's on digital screens, such as computer screens, mobile phones and tablets.