Frequently Asked Questions
What's my ring size?
If you're unaware of your specific ring size, you can view our international size guide here.
Are your gemstones treated?
Our gemstones are accompanied with Valuation/Authenticity Certificate. We do not sell gems that have unstable or extensive treatments.
Can we chat on the phone?
If you would like help with a specific item or more information, then please call us at 0401 509 906. However, all orders must be placed online.
What is the warranty on a purchase?
We take great pride in the work our jewelers do and quality control all work with a microscope. If for any reason you have a problem resulting from the work we have done, we will correct it. We do not guarantee work performed by other jewelers.
Can I cancel an order?
Because everything is handmade, once we begin to fill an order it can't always be cancelled. If you need to cancel an order, please email us within 24 hours after placing it.
What about returns?
In the event that you are not happy with your purchase, there are a few different options: View returns page
@aqua_gems_jewels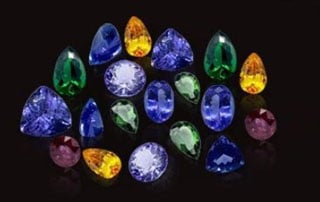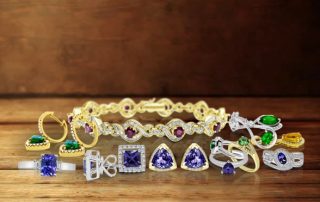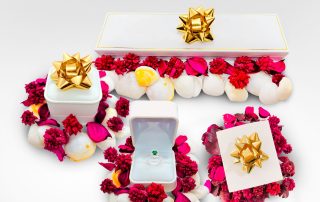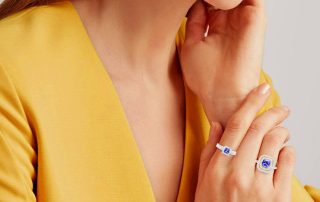 Disclaimer
Please be advised that colour variations will occur from what you view on the website to what you view in real life.  While we always aim to show a true and accurate image variations occur due to the different resolutions and brightness's on digital screens, such as computer screens, mobile phones and tablets.