Shipping Information
Shipping & Delivery
Most items will be shipped via Toll Priority and in some cases through  Australia Post. Signature confirmation is mandatory for all orders and included in the flat shipping rate  Please note that once delivery is confirmed through the carrier, Aqua Gems is not responsible for the security of the jewellery mailed.
All shipments include insurance. Items of higher value may be charged an additional shipping/insurance amount. Any orders placed on Saturday, Sunday, or Monday will be shipped on Tuesday.
We apologise, but we are unable to ship to P.O. Boxes.
Availability
Most of our styles are available for immediate shipment. In some cases, the items may have been sold out  or have become unavailable.  Should this happen, we will contact you to determine if you'd prefer to special order the item, or cancel your order.
@aqua_gems_jewels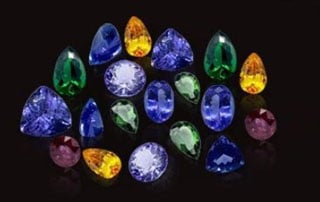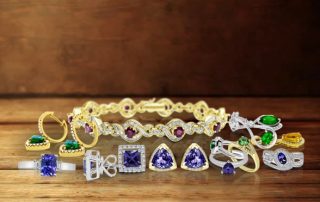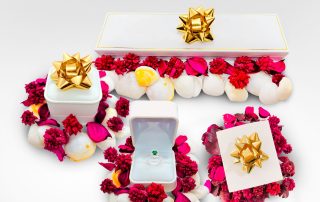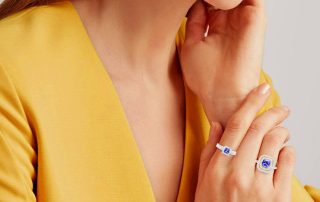 Disclaimer
Please be advised that colour variations will occur from what you view on the website to what you view in real life.  While we always aim to show a true and accurate image variations occur due to the different resolutions and brightness's on digital screens, such as computer screens, mobile phones and tablets.