Aqua Gem Jewels
For more than 40 years our family has been dealing with some of the worlds finest Gemstones from Tanzania (our family business and roots in Arusha, Tanzania).
All of our Gemstones are mined and cut directly in Tanzania creating some of the words most beautiful jewellery.
Family owned and operated our passion for fine gemstone started years ago and what begun as an infatuation has grown into a thriving custom jewellery business where we continually exceed the expectations of our customers.
We specialise in rare AAA quality Tanzanite and other exclusive gems like Ruby, Spessartite garnet, Green Tourmaline, Rhodolite, spinal and Tsavorite, which some of the worlds most rare and popular gemstones.
Like two gemstones are not the same we understand that our customers have different tastes and whether it is a single piece for a loved one or a gemstone engagement ring we take the time to understand what you are looking for and will work with you to design your perfect piece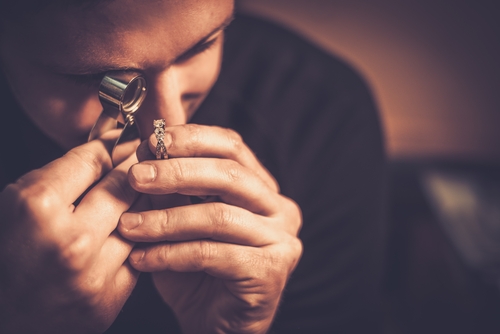 From our hands to yours
To truly highlight a Gem's brilliance begins with the selection of a single stone until it is placed in its own impeccable setting, and Our Master craftsman have been committed to creating the most exquisite jewellery that celebrate and enhance the natural beauty of each individual gemstone.
Each single piece of jewellery  creation begins with a hand drawn sketch  in fine detail. This allows the craftsman to combine the fluidity and overall harmony of the design that brings out the collective beauty of both the setting and the gem.
After each detail is meticulously reviewed, the finished gem stone jewellery leaves our design studio into the hands of someone who will cherrish and hold this piece close to their heart for years to come.
@aqua_gems_jewels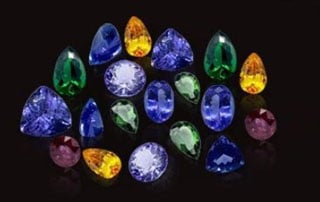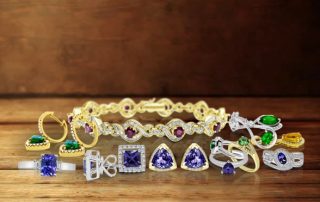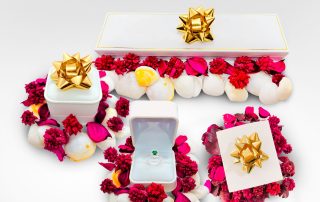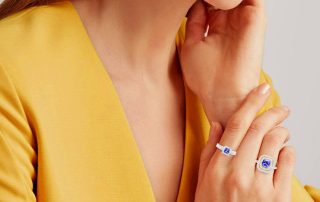 Disclaimer
Please be advised that colour variations will occur from what you view on the website to what you view in real life.  While we always aim to show a true and accurate image variations occur due to the different resolutions and brightness's on digital screens, such as computer screens, mobile phones and tablets.